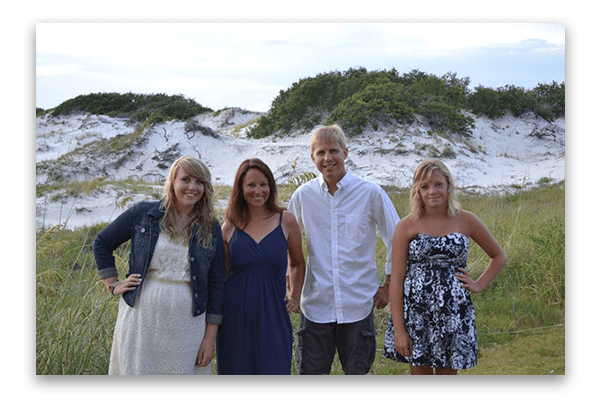 About Us
Hello, I'm David Fuhr, I have been working in the cabinet/woodworking business for over 20 years, with experience working in wood coatings including development, manufacturing, sales and technical support.
later serving as production manager for a couple of very large cabinet manufacturers. I opened my own custom woodworking business, Stone Creek Cabinetry, LLC in 2004, located just outside my wife's home town, the small town of Brookfield Missouri.
We also feature a full size 4'x8′ CNC router, adding capabilities for production of complicated angle and radius cabinet parts, plus we can do complicated engraving and carvings, specialized furniture part production and even 3D part generation like artistic carvings. We are able to process wood, plastics, aluminum and copper.
My primary business is designing, building and installing cabinetry for residential kitchens, bathrooms, and organization uses. My true passion is for building unique pieces and anything to do with fine woodworking. For our cabinet clientele, I use state of the art computer drafting to design and present a full-color, highly detailed 3D representation of what their kitchen or bath will look like before it is ever built.
My specialty is finishing, the most important part of any woodworking project. This critical step is necessary to preserve and project the piece for years to come all while adding extra appeal to the natural beauty of wood. I use various techniques to produce multi-step designer finishes. It is my goal to produce a unique product that fits my clients desires and specifications. Some of the favorites finishes include authentic aging, old world rustic, glazed, crackle, rub-thru and peeling paint. Standard finishes such as clear coats to enhance the woods natural beauty or staining to the perfect custom color are always available.